Latest Wish to be Granted
Braylon's Wish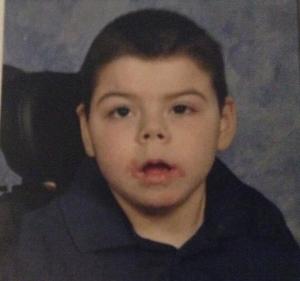 Meet 7 year old Braylon who has cerebral palsy. He loves music and Mickey Mouse! His wishes are:
1. An Ottobock Kimba Kruze Stroller with tray and umbrella. Cost for the stroller before accessories is $1800! Click the gofundme link to donate to help raise the amount needed!
https://www.gofundme.com/y2c5pezg#_=_
2. Clothes - Boys size 8
3. Toys: musical and/or light up toys and anything he can tap/touch
The stroller is very much needed and expands to grow with the child so he can get use of it for many years. Please comment below if you make a donation to keep his wish active! Mention PIFN in your comment on gofundme page when you make donation. Any amount, big or small, will help! God Bless! READY...SET...PAY IT FORWARD!!!!!
Other Wishes to be Granted
How Can You Help?