Latest Wish to be Granted
Help Arboni Get Pampered Like a Queen!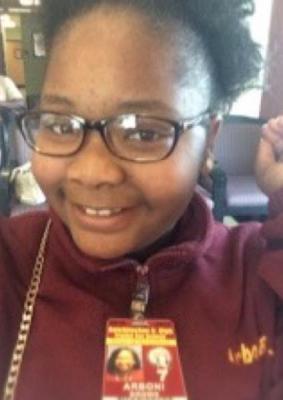 Meet precious 13-year-old Arboni who has Neuromyelitis Optica (NMO). She has also developed diabetes since her diagnosis 2 years ago. Arboni and her mother travel to University Heath in Shreveport, LA every 2 weeks to receive chemotherapy. Although her medical team says there is no current cure for NMO, Arboni assures her mother that, "I am not going anywhere until the Lord calls me." She, one day, hopes to become a nurse and help others. Let's help Arboni in the meantime! Her wishes include:
Spa visit (manicure, pedicure, etc.) near their home in Natchitoches, LA.
To have her hair done by a professional stylist (in Natchitoches, LA as well).
Wardrobe "shopping spree". Her favorite local stores are It's Fashion, Forever 21, Old Navy, and Walmart.
Arboni's family could use your prayers and support with their YouCaring page, as well.
Other Wishes to be Granted
How Can You Help?