Latest Wish to be Granted
Marquise's Wishes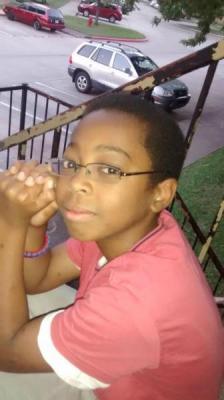 Meet 12 year old Marquise who has Sickle Cell Anemia. He loves drawing and learning about nature and the universe. Science is his favorite subject. He is a huge New Orleans Saints fan! His wishes are:
1. Wii U Bundle and games
2. Clothes - Youth Large (loves the Saints and fav color is red)
3. Art Supplies and any science stuff!
We would also love to send him some Saints memorabilia! He is a great kid that will truly appreciate anything we can get for him!
READY, SET...PAY IT FORWARD!!
Other Wishes to be Granted
How Can You Help?